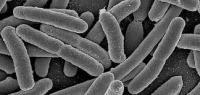 Should I test my gut microbes to improve my health?
Mar 16, 2020 06:24 am UTC| Health
People are paying hundreds of dollars to have their gut microbes analysed, hoping the insights will allow them to adjust their diet and improve their health. But these testing services are based on science thats still...