OPEC oil supply cut deal likely to extend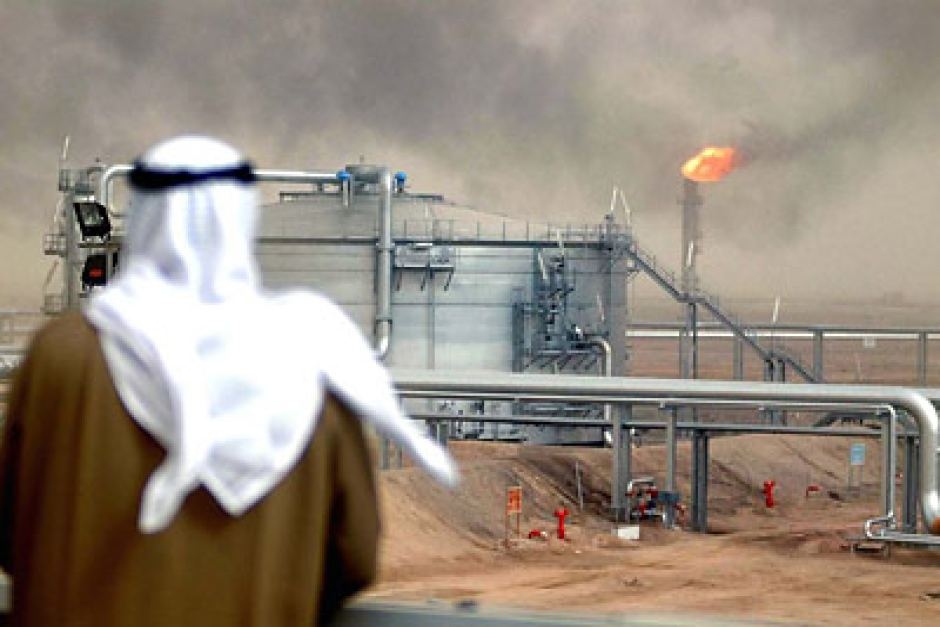 Thursday, May 18, 2017 11:10 PM UTC
The deal between OPEC members and the 11 oil-producing nations outside OPEC is expected to be extended when OPEC meets on 25 May, noted Danske Bank in a research report. The recent comments from Russia and Saudi Arabia have hinted that the deal might be extended until March 2018. The market is about priced for an extension of supply cuts next week, although there is possibility of some uncertainty about whether it would be for six or nine months, stated Danske Bank.

If the supply cuts are extended, there would be limited near-term price reaction and Brent crude is expected to trade close to current levels, that is stay in the USD 50-54/bl range. If the deal is not extended, the price of Brent crude is then expected to drop to USD 45/bl, added Danske Bank.

"Medium term, we are still looking for the price of Brent crude to rise to around USD60/bl in 2018 on a lower USD and steadily rising demand", stated Danske Bank.

In the larger scenario, supply cuts are expected to continue to have a restricted effect on prices, while they have led to a change of market share from OPEC and Russia to the U.S.