Rising construction accidents have been reported in New York City with most of the causes being associated with heavy machinery, inexperienced technicians and hazardous substances. Some of these accidents may be fatal or cause significant injuries. You can therefore find an accident attorney in NYC to help file your claims and represent you in court until you are fully compensated for the loss suffered. Workers who succumb to injuries in the construction sites tend to claim loss of wages, insurance claims and medical expenses among other costs incurred. The compensation laws may differ among different states and therefore if you need a competent lawyer who can handle your construction accident case then you need to find an accident attorney who is familiar with the compensation laws in NYC, as example on mosheslaw.com.
If you have incurred injuries in a construction site then there are some important things you need to prepare to provide enough evidence that will help you win the compensation claims. The first thing you should think of is seeing a doctor to determine the extent of your injuries and provide effective treatment to soothe the pains. After that you may begin preparing for your legal claims. Below are some of the steps to take after a construction site accident.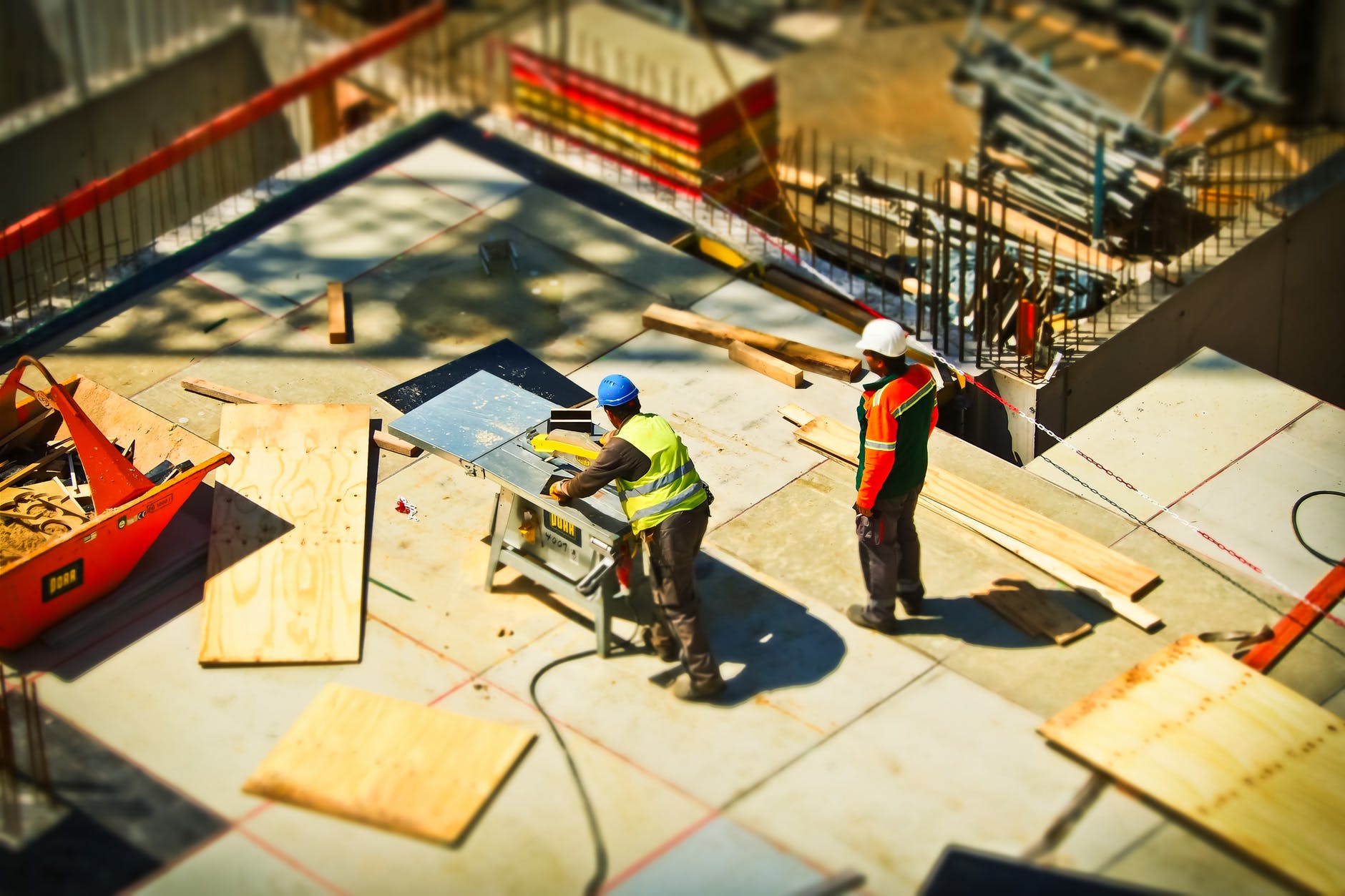 1. Get medical attention
You need to seek medical attention as soon as you incur the injuries. If heavy equipment has fallen on you then you should try hard to breath and shout for help. If you can walk, try to reach medical assistance.
2. Inform your supervisor about the incidence
You need to notify your supervisors about the incident at the time when the accident occurred. Document every detail of what happened during the accident. You need to provide this information in writing for future references and also to prevent future construction accidents.
3. Note any witnesses
Some construction companies may promptly react to construction accidents while others may take time before they compensate you for the injuries. It is therefore important that you gather enough evidence including noting down any witnesses who were present during the accident. You should also include contact details of all the workers or bystanders who were present during the incident. Such witnesses are ideal to provide testimony of what actually happened during the accident in a court of law.
4. Get legal advice
You need to get a lawyer to give you legal advice regarding your claims and also represent you in a court of law to ensure that you are fully compensated for damage caused. There are quite a number of construction accident lawyers in New York City and you want to always hire the best attorney who can represent you well. There are limits as to when you need to file a case if you have incurred a construction accident and it is therefore important that you process all legal requirements as soon as possible to get your compensation claims processed.
With the help of a construction accident attorney in NYC you will be able to file your accident compensation claims and get your compensation processed as well. However, you need to hire an experienced lawyer who can represent you well and ensure that you have enough evidence to prove the damages caused.
Types of construction accidents
There are quite a range of construction accidents that have recently been reported in the New York City. We will therefore highlight some of the common types of construction accidents in major parts of the cities.
1. Crane accidents
Crane or hoist accidents often happen especially if the operators are not properly trained or at times the equipment may be faulty as well. It is important, therefore, to ensure that all operators are fully trained before they begin their operations on the construction sites.
2. Falls from heights
Scaffolding, ladder and roofing accidents are common. Falling equipment may even cause fatal accidents and it is therefore important that workers are careful during their construction operations.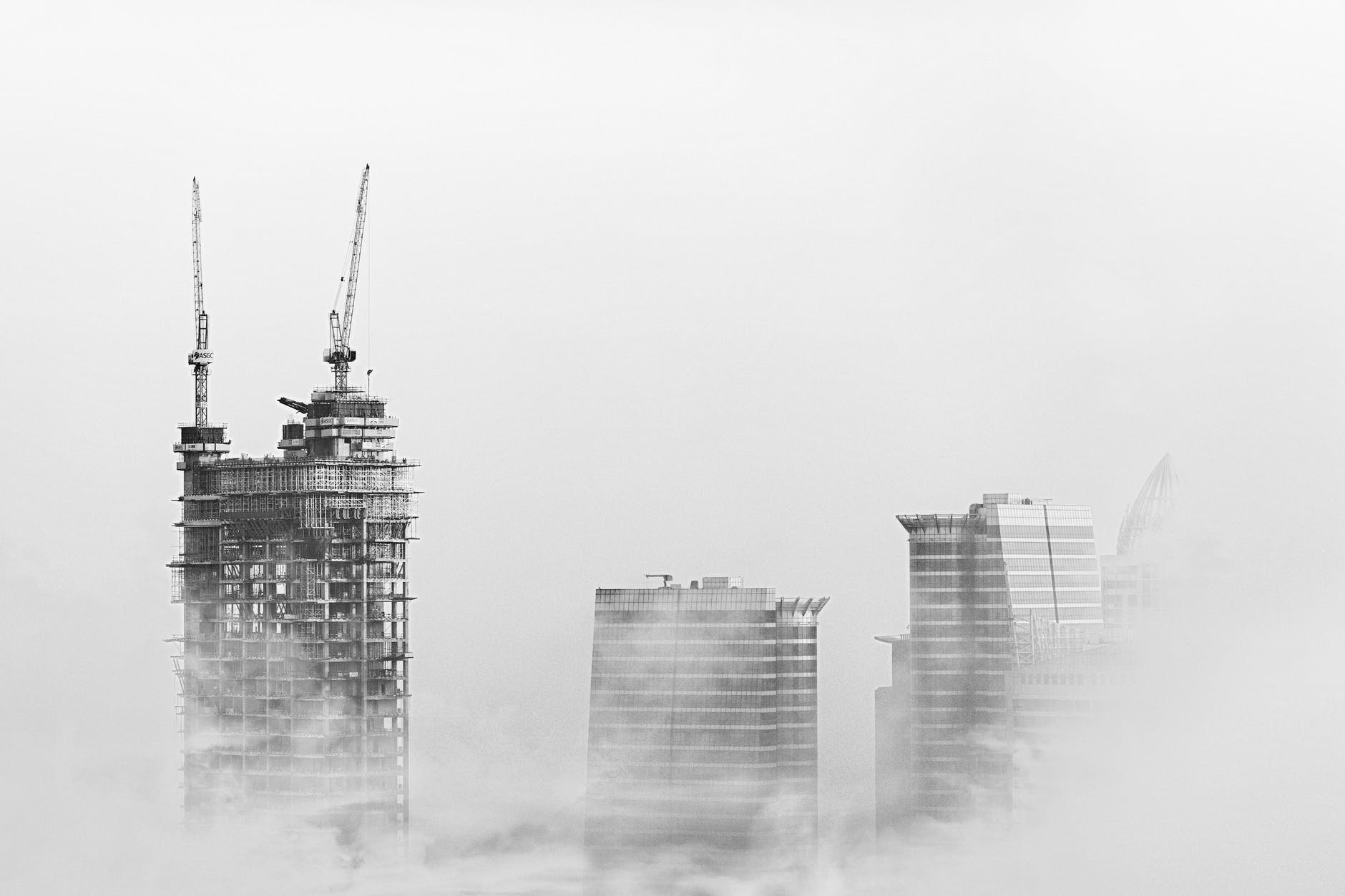 3. Electrocution
Most construction sites require electricity to perform some of the major operations and get most of the work completed. At times however electrocution accidents may be reported as workers use the electricity to accomplish their tasks. Electrocution may be caused by unsafe wiring and may cause burns, shock and in worse cases, lead to death if the worker was working alone. Electrocution accounts for about 7% of the construction accidents in New York City.
4.Being struck by an object
Falling objects such as bricks, working tools and other objects on the construction sites may also pose a higher risk to workers and pedestrians. If the objects are too heavy or large they may even lead to death. Smaller objects may cause serious injuries as well. Falling objects are reported to account for about 8% of the construction accidents in NYC.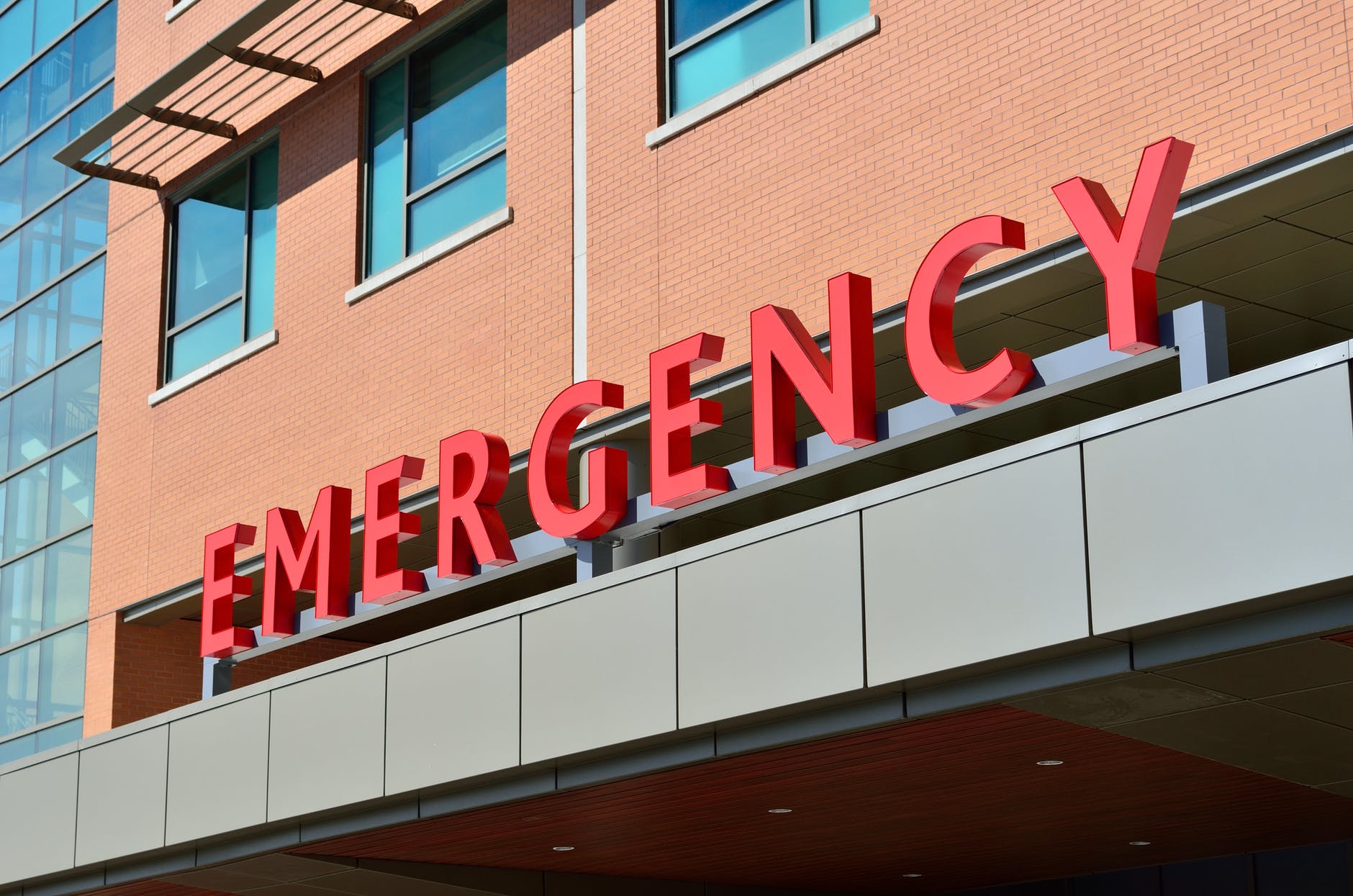 Measures to reduce construction accidents in New York City
Officials have enacted some measures to reduce the rising construction cases reported each year in New York City. Some of the rules passed against construction accidents in the state include;
• Increased fine for violation of safety standards in construction sites.
• Adding more inspectors in the various construction sites to ensure all construction operations runs effectively.
• Increasing supervisors in the construction sites to ensure all construction operations are conducted smoothly with all safety rules being adhered to providing extra training to all workers to ensure every worker has enough knowledge on the operation of the construction equipment and tools on the site.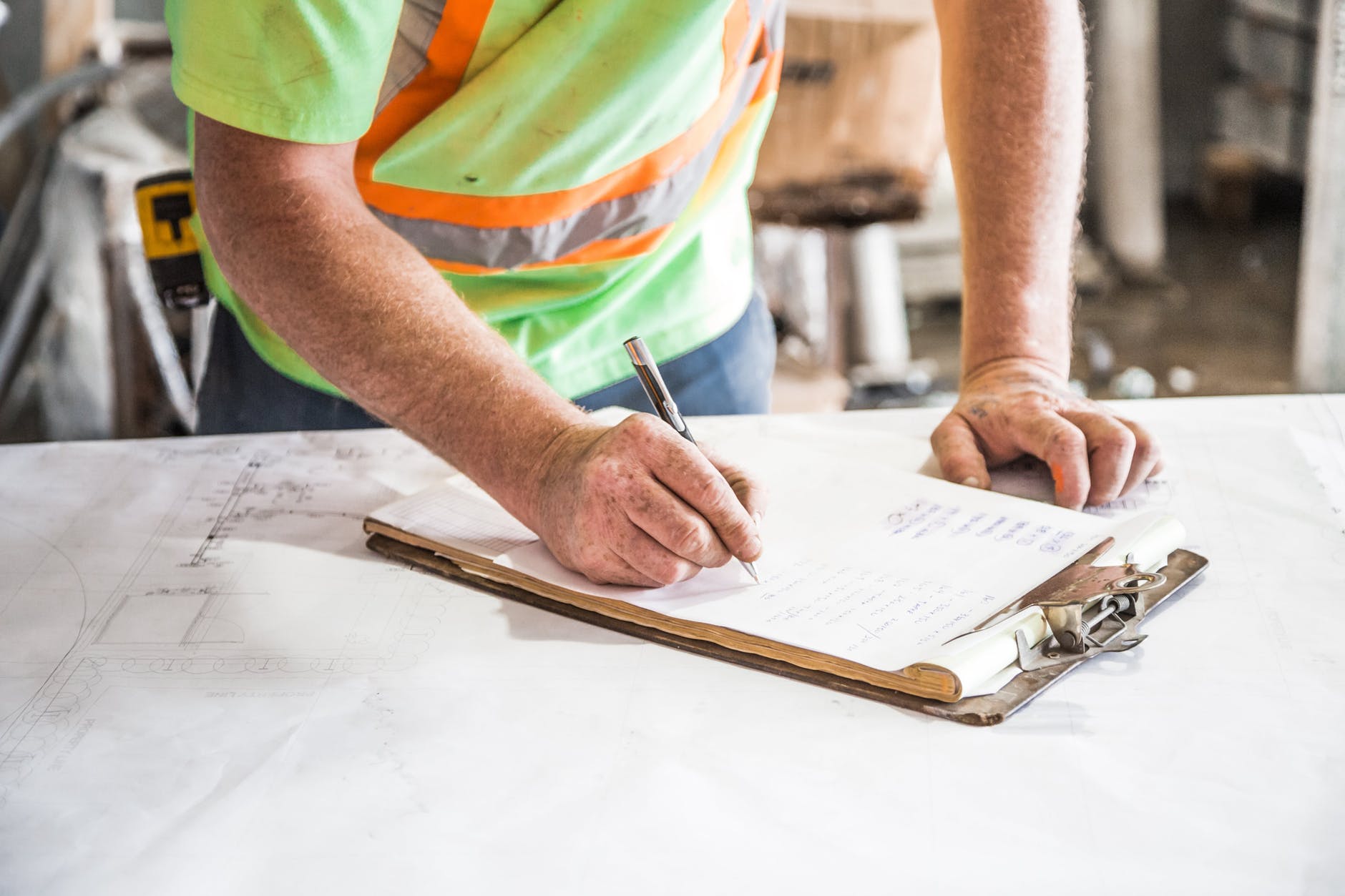 Despite these measures, more construction accidents are still being reported in most parts of New York City. It is therefore important to implement more measures to safeguard the safety of workers in the construction sites. If you have suffered any construction injuries, you need to hire a lawyer to help you file a case and claim your compensation for injuries suffered. However it is important to ensure that the attorney is fully experienced to represent you and help you win the case against the injuries suffered at the construction site.
This article does not necessarily reflect the opinions of the editors or management of EconoTimes.