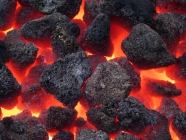 Is coal the only way to deal with energy poverty in developing economies?
Jun 14, 2016 08:30 am UTC| Insights & Views Nature Economy
As the world moves to combat climate change, its increasingly doubtful that coal will continue to be a viable energy source, because of its high greenhouse gas emissions. But coal played a vital role in the Industrial...