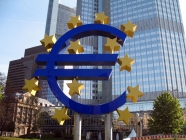 15 economic milestones which have led to the current eurozone crisis
Jan 27, 2016 04:55 am UTC| Insights & Views Economy
Last week the European Central Bank opted to leave interest rates on hold, amid financial market volatility that has fuelled further concern about eurozone growth prospects. But Professor emeritus at UNSW Australia,...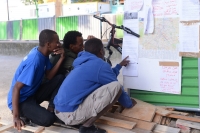 Seeing eurozone events through the lens of the global financial crisis
Jan 11, 2016 00:41 am UTC| Insights & Views Law
Some 75 years in the making, the eurozone as it currently exists has generally succeeded in its aims of establishing shared institutions, political constraints and economic benefits: a single currency, open borders, free...