Why businesses in Nigeria need to take sustainable finance seriously
May 16, 2017 16:35 pm UTC| Insights & Views Economy Business
Many people will have heard of the UN Sustainable Development Goals. But less well known is the concept of sustainability at the root of these goals. Sustainability has recently become a mantra, a philosophy of...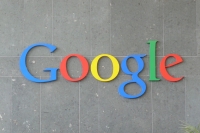 Corporate tax: why conflict between firms and states is hard to crack
Mar 18, 2016 05:58 am UTC| Insights & Views Law
Benjamin Franklin, the former US President, is reported to have said: In this world nothing can be said to be certain, except death and taxes. This statement couldnt be more true today. The recent row over...