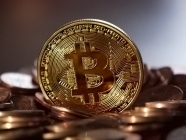 Price hikes in Ether and Bitcoin aren't the signs of a bubble
Jun 21, 2017 16:09 pm UTC| Insights & Views Economy Investing
When there is a rapid growth in any of the crypto-currencies and assets such as Bitcoin, Ether, Zcash and others, many will call it out as a bubble. Indeed, on a relatively short time scale it clearly looks like a...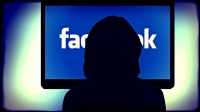 The robots are polarising how we consume news – and that's how we like it
Sep 27, 2016 17:31 pm UTC| Insights & Views Technology
An article recently published in the American Journal of Political Science claims to have found proof that the internet is fuelling polarisation. The article uses data from 2004 to 2008 to show those with better internet...