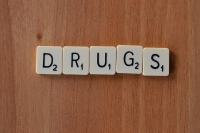 Can paedophilia really be cured with drugs?
May 17, 2016 15:30 pm UTC| Insights & Views Life
According to the Daily Mail, scientists in Sweden are working on a cure for paedophilia. The trial involves a drug that disrupts testosterone. Forcing or persuading children to have sex is one of the worst things a...