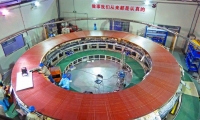 Why nuclear fusion is gaining steam – again
Apr 09, 2018 14:41 pm UTC| Insights & Views
Back when I studied geology in grad school, the long-term future of energy had a single name: nuclear fusion. It was the 1970s. The physicists I studied with predicted that tapping this clean new source of electric power...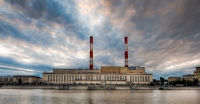 Russia: a global energy powerhouse that's much more than a petro-state
Apr 14, 2016 16:30 pm UTC| Insights & Views
Russia is not what you think. Most discussion about its energy influence has focused on oil and gas, particularly gas. Russia can be described, and is routinely described, as a petro-state. This is only partly...