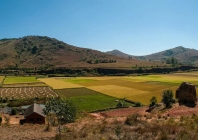 Foreign agriculture investments don't always threaten food security: the case of Madagascar
Sep 02, 2020 13:19 pm UTC| Economy
Large-scale land acquisitions have been increasing in developing countries following the 2007/8 high food price crisis. Countries with limited agricultural potential, like Gulf states, have been driving foreign...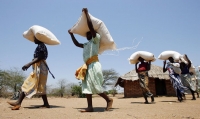 African countries' policies must shift to achieve zero hunger
Oct 17, 2018 22:16 pm UTC| Insights & Views Law
For the third year in a row hunger is rising across the world. And, as a recent report by the United Nations Food and Agriculture Organisation shows, the situation is worsening in most regions in Africa. Almost 21% of the...