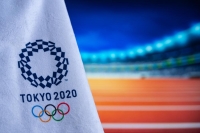 Forget the medals, the real game of the Olympics is soft power — and the opening ceremony is key
Jul 24, 2021 05:32 am UTC| Sports
The Olympic Games are often hailed as a neutral celebration of athletic achievement. The Olympic Games are not about politics, wrote the International Olympic Committee president, Thomas Bach, in the Guardian last...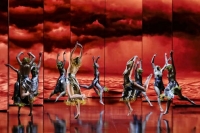 Opera's digital revolution may be the key to increasing the artform's appeal
Jul 31, 2018 15:36 pm UTC| Insights & Views Technology
Opera Australia has recently premiered a digital production of Verdis Aida, a classic of the operatic canon known as much for its expansive musical score as for its obligatory spectacle. In the publicity campaign leading...