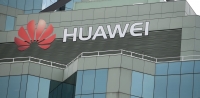 Huawei: fears in the West are misplaced and could backfire in the long run
May 03, 2019 17:12 pm UTC| Insights & Views Technology
Western fears of Chinese telcoms giant Huawei infiltrating their technological infrastructure are rooted in fears of Chinas rise. Three of the Five Eyes Network of English-speaking states that share intelligence the US,...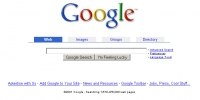 Google hits 20 but will struggle to become a trillion dollar company like Apple
Sep 06, 2018 00:07 am UTC| Insights & Views Business
Memory often plays strange tricks, embellishing past facts while ignoring the unpleasant details that were then so vivid. As George Orwell observed: One way of feeling infallible is not to keep a diary. As Google marks...