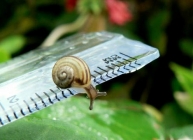 It's not so easy to gain the true measure of things
Dec 15, 2018 16:43 pm UTC| Science
I teach measurement the quantification of things. Some people think this is the most objective of the sciences; just numbers and observations, or what many people call objective facts. Lord Kelvin, a famous British...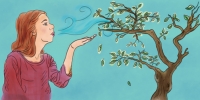 Trees are made of human breath
Aug 13, 2018 15:06 pm UTC| Insights & Views Nature
Outside my office window, two skilled workers complete a hard and dirty job. Theyre cutting the felled trunk of a tree into small enough pieces to be thrown into the back of a truck with the rest of the chipped remains. I...