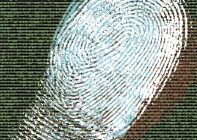 Dramatic advances in forensics expose the need for genetic data legislation
Dec 19, 2018 15:14 pm UTC| Insights & Views Science
Many people first became familiar with DNA testing through its use in the OJ Simpson murder trial in 1994. Now, 24 years later, there have been two dramatic advances in the capability of forensic genetics that mark the...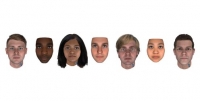 DNA facial prediction could make protecting your privacy more difficult
May 02, 2018 16:34 pm UTC| Insights & Views Technology
Technologies for amplifying, sequencing and matching DNA have created new opportunities in genomic science. In this series When DNA Talks we look at the ethical and social implications. Everywhere we go we leave...