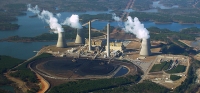 Green bonds are taking off - and could help save the planet
Jan 05, 2018 17:06 pm UTC| Insights & Views Nature
The tragedy of the horizons, a term coined by Canadas Mark Carney, governor of the Bank of England, has been haunting the financial sector ever since climate change began posing serious threats to the planet. As Carney...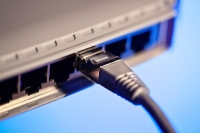 Net neutrality may be dead in the US, but Europe is still strongly committed to open internet access
Jan 05, 2018 16:49 pm UTC| Insights & Views Technology
The belief that unrestricted internet access is vital to modern life is not necessarily a view held by all businesses that provide internet services. And now that net neutrality the equal treatment of all data sent and...