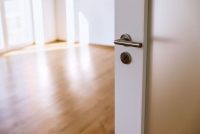 $1 billion per year (or less) could halve rental housing stress
Nov 02, 2020 09:14 am UTC| Real Estate
COVID has shown us whats possible when it comes to alleviating poverty. For six months JobSeeker payments were doubled and then maintained at a level 50% above normal. When the bonus finishes at year end it is likely...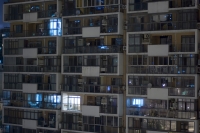 Taxing empty homes: a step towards affordable housing, but much more can be done
Jul 18, 2017 14:06 pm UTC| Insights & Views Economy
Vacant housing rates are rising in our major cities. Across Australia on census night, 11.2% of housing was recorded as unoccupied a total of 1,089,165 dwellings. With housing affordability stress also intensifying, the...