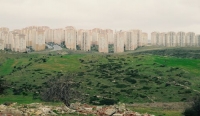 Suburban change is transforming city life around the world
Oct 31, 2019 06:08 am UTC| Insights & Views Nature
We are living on a suburban planet. While the majority of humans around the world now call some form of urban habitat their home, most of us live, work and play in environments that would not usually be recognized as the...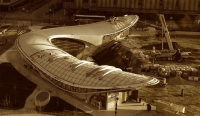 Why suburban tensions and inequality will drive infrastructure innovation
Apr 06, 2017 04:48 am UTC| Insights & Views Economy
This is the fifth article in our series Making Cities Work. It considers the problems of providing critical infrastructure and how we might produce the innovations and reforms needed to meet 21st-century needs and...