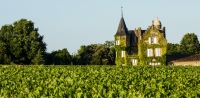 How Bordeaux winemakers are setting their prices after the pandemic
Jun 20, 2021 11:59 am UTC| Business
After a nightmare year for French vineyards, in which the pandemic saw revenues plunge and winemakers forced to send their unsold wine to distilleries, sometimes to be turned into hand sanitiser, the sector is trying to...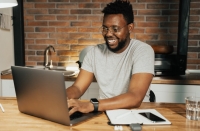 Using game-based learning to teach economics during times of disruption
Mar 18, 2021 14:45 pm UTC| Insights & Views Economy
The educational disruption caused by the Covid-19 outbreak represents a significant challenge for teachers all over the world. The situation requires adapting the organization of lectures and the learning style to a fully...