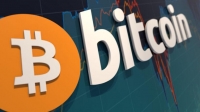 Why is Bitcoin's price at an all-time high? And how is its value determined?
Jan 06, 2021 02:01 am UTC| Economy Investing Digital Currency
Bitcoin continues to trade close to its all-time high reached this month. Its price is now around US $34,000 up about 77% over the past month and 305% over the past year. First launched in 2009 as a digital currency,...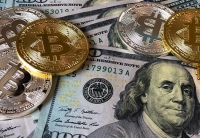 Bitcoin's rebound: 3 reasons this time is (sort of) different
Dec 06, 2020 09:37 am UTC| Investing Economy Digital Currency
Bitcoin is back. Three years after the bubble that inflated its value from US$5,000 to US$20,000 in less than three months burst in spectacular fashion, plunging more than 80%, the cryptocurrency is again on the verge...