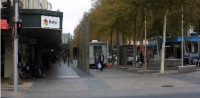 Contested spaces: living off the edge in a city mall where design fuels conflict
Mar 10, 2017 03:22 am UTC| Insights & Views Life
There are few more telling signs of conflict in urban spaces than calls to send in the police. Geelongs Little Malop Street Mall has been the subject of many such calls, as regular incidents keep the space in the media...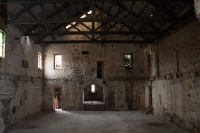 How crowdfunding can connect people to their heritage and community
Dec 28, 2016 01:47 am UTC| Insights & Views Business Life
The glistening white sails of Sydney Opera House and the red brick and bluestone of Geelongs industrial mills have little in common at first glance. But for both these places crowdfunding has led people to connect with...