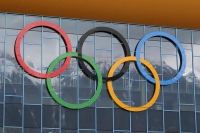 The Olympics strive for political neutrality. So, how will they deal with surging athlete activism?
Sep 20, 2020 05:57 am UTC| Politics Sports
The International Olympic Committee (IOC) has long tried to insulate itself from politics in society, but wider issues have always been a part of sport - including the Olympics. Sometimes political statements have been...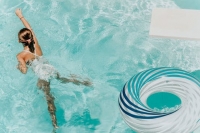 Why should my child take swimming lessons? And what do they need to know?
Feb 09, 2020 23:48 pm UTC| Insights & Views Life
Drowning is the third leading cause of unintentional death from injury worldwide. From July 2018 to June 2019, 276 people drowned across Australia a 10% increase on the previous year. Among those were 19 children under...