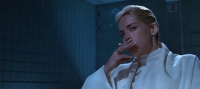 How script supervisors keep film continuity - and coffee cups and cigarettes - in check
Feb 03, 2020 12:18 pm UTC| Insights & Views Entertainment
Youve seen the Game of Thrones scene with Jon and Daenerys where somehow a Starbucks coffee cup made it into the frame? Or maybe the one in Star Wars where the Stormtrooper misjudges the height of a Death Star doorway and,...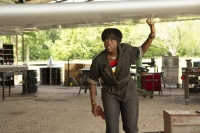 A black, female 007? As a lifelong James Bond fan, I say bring it on
Jul 18, 2019 23:41 pm UTC| Insights & Views Entertainment
Something incredible might be happening to James Bond: a separation, a personal Brexit of sorts. According to the Daily Mail, while Daniel Craig will return as Bond in the next film, Bond may not return as 007. There will,...