If you're a property owner, you know that handling all of your properties can be an overwhelming task, especially if you intend to preserve and transfer these valuable assets to your designated heirs once you perish in this world. This process of property management is commonly called estate planning.
Primarily, estate planning is designed to prepare and manage an individual's asset base at the time of death. Unless you're an expert in estate laws, you probably need the assistance of reliable law firms to get things done properly.
If you need help in handling your properties to ensure your family's future, here are a few reasons why you should hire the services of law firms from the get-go.
Get An Objective Legal Opinion
As mentioned, managing your properties for estate planning is never easy. Just like other things, property management is governed by the laws of your state. As such, you need the help of dependable law firms that specialize in estate planning and other related matters.
If you don't know what to do about your properties, especially when you die, asking help from experienced attorneys can be a great idea. They can provide you with an objective legal opinion on what you want to do with your properties and how you're going to dispose of them.
In addition to legal advice, they can also help you figure out some possible drawbacks that might happen in the future. Since property management can be an emotional process, it's beneficial to have a legal professional on your side.
Help You With Titling Assets And Beneficiary Designation To Avoid Problems
Property management also includes the process of titling assets and choosing beneficiaries for all your assets upon your death. However, doing these things on your own can be a stressful job to do. Without the help of dedicated estate planning lawyers from prestigious law firms, you might have to deal with some problems, including probate.
Typically, a well-trained attorney can review your estate plan and tell you how to title your properties and appoint beneficiaries in a way to prevent issues in the future. With their expertise in estate law, they can tell you exactly what to do in order to handle your properties efficiently and without trouble.
Assist In Dealing With Complicated Situations
Again, managing your properties and other assets requires a lot of considerations. In reality, there are a lot of circumstances that can make planning and management a bit more complicated. This is one of the reasons why you should work with law firms to help you sort out complex financial situations.
Generally, lawyers working in estate planning law firms can help you ensure that you get the outcome you want for your loved ones by creating an estate plan that'll work best for you.
Whether you own a lot of properties or have been married more than once, you can navigate these difficult situations and make property management a less stressful undertaking with the assistance of legal professionals.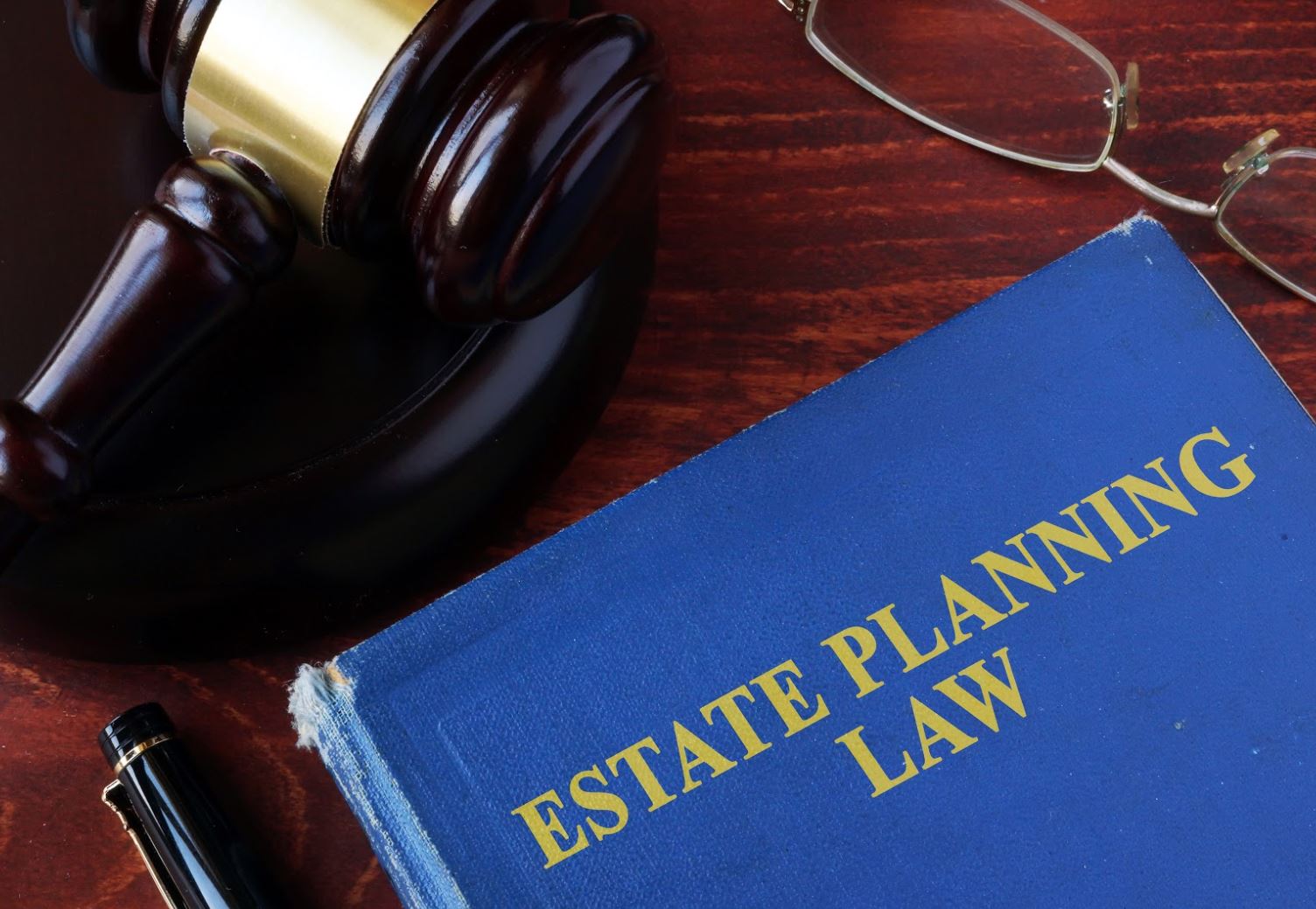 Help Prepare All Your Estate Planning Documents
One of the aspects of managing your properties is the creation of your estate planning documents. Unless you know exactly how estate planning works, you have to consult with certified lawyers from the best law firms in your area to make sure these papers are executed properly and in accordance with the latest laws of your state.
In most cases, estate lawyers can help you understand the process and draft your documents based on your specific goals and needs. Also, having them on your side means you're always prepared for any changes in the paperwork to ensure they're legally binding and valid.
Remember, if you choose to make an estate plan by yourself, the process of handling all your properties can be difficult and there's always a tendency of you failing to follow the requirements provided by law. As a result, your assets will be administered under the law and not under your wishes.
Reduce Estate Taxes And Other Property Taxes
When you administer all your properties for estate planning, you probably need to pay estate taxes to the government in order to transfer assets to your family and loved ones. However, it's challenging to work on your own, especially on how to reduce your estate taxes.
Since tax law can be a complicated legal subject, the services of law firms specializing in estate planning can be a huge help. Lawyers from these entities can help you figure out how you can minimize the amount of taxes you're going to pay in managing your properties in relation to your estate plan.
Conclusion
For practical reasons, people like you think about the end of their lives. When this happens, you want to secure the financial future of your family in the event you die. That's why managing all your real estate assets is too essential to be taken for granted.
With the information listed above, there's no doubt that hiring the services of estate planning law firms can be the best decision to make for your properties.
This article does not necessarily reflect the opinions of the editors or management of EconoTimes.