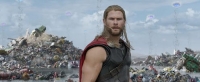 $400 million in government funding for Hollywood, but only scraps for Australian film
Jul 21, 2020 14:23 pm UTC| Business
On July 17, Prime Minister Scott Morrison announced an additional A$400 million to attract film and television productions to Australia until 2027. In a press release, Morrison argued Australia is an attractive...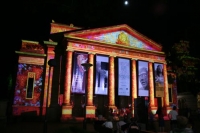 Cuts and restructures send alarm through South Australia's arts sector
Sep 24, 2018 06:37 am UTC| Insights & Views
South Australias Coalition government, elected in March 2018 after 16 years of Labor rule, has alarmed the states arts industry with major changes to the way the arts are structured and funded in South Australia. The...