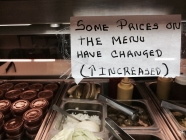 Inflation is spiking around the world – not just in the United States
Aug 02, 2022 04:17 am UTC| Economy
The 9.1% increase in U.S. consumer prices in the 12 months ending in June 2022, the highest in four decades, has prompted many sobering headlines. Meanwhile, annual inflation in Germany and the U.K. countries with...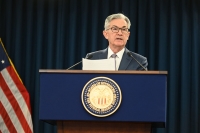 June jobs report suggests Fed could avoid a recession – but room for error is minuscule
Jul 11, 2022 05:50 am UTC| Economy
The U.S. economy added more jobs than expected in June, signaling the labor market remains strong even as the Federal Reserve tries to weaken it to tame inflation. The July 8, 2022, jobs report also showed the unemployment...