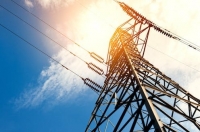 Energy crisis: why French households are largely protected from soaring costs while British families struggle
Aug 15, 2022 17:39 pm UTC| Insights & Views Economy
British households are bracing for a winter of massive energy price increases. The average annual bill is forecast to rise above 4,000, which is more than three times what Britons were paying just 12 months ago. French...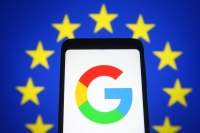 Google loses appeal against €2.4 billion fine: tech giants might now have to re-think their entire business models
Nov 13, 2021 07:45 am UTC| Technology
Google is being fined 2.4 billion (2.1 billion) for hindering competition in the EU after a 2017 decision has been upheld on appeal by the general court of the European Union. This is a saga dating back over 15 years, in...