When it comes to selling property, we all tend to have two of the same goals. The first one is usually to get the best price possible in your sale, which tends to be market price or above. The second, is for that sale to go through as quickly and smoothly as possible. It really is as simple as that.
The issue is, when selling, we're very much at the mercy of the state of the property market at the given time. Sure, there are a lot of things you can do to help speed along the process. Having a good estate agent is never a bad starting point, and of course making sure your property is in the best condition possible can help with both factors. Inevitably, there are also home improvements you can make that'll add value to a property, such as kitchen and bathroom renovations, as well as extensions and conservatoires – but that's quite a big investment and not everyone can afford to make it.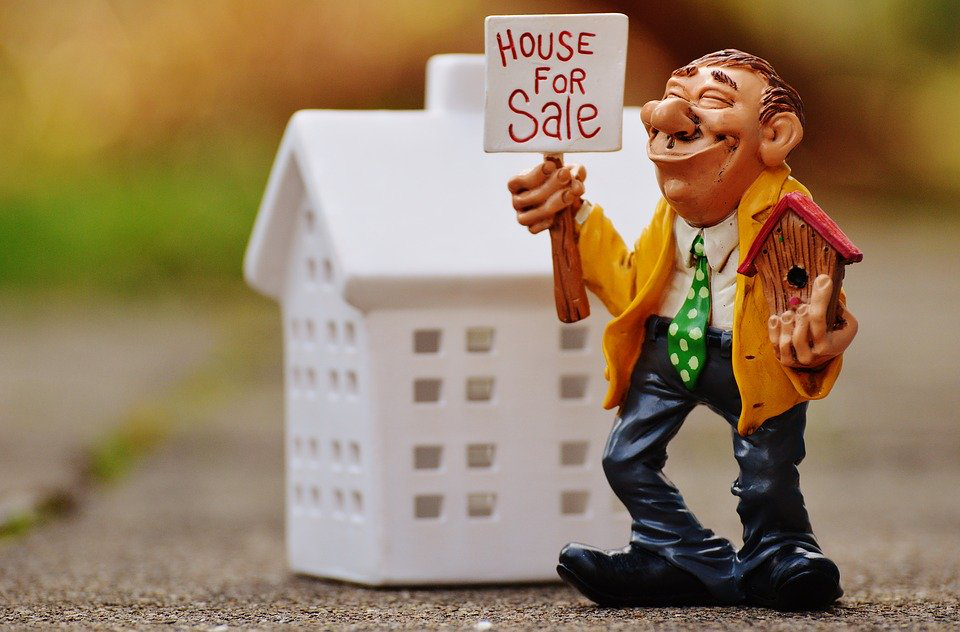 If you can afford to be particular about one aspect of selling your home, however, we would recommend it being the time in which you choose to put it on the market. There are certain times of year where the property market is far busier than others – and therefore there are safer times to try and sell your property. Today, we're going to reveal the best and worst times to sell property in the UK.
Spring and Summer
If you're looking to sell your house fast and are wondering what the best time of year is to do exactly that, then look no further than the Spring and Summer Months.
Without a doubt, the most popular time to buy and sell property in the UK, is the Spring and Summer time – and when you think about it, there's no wonder as to why.
After a long and dreary British Winter, Spring comes around, and with it the urge to change. Spring comes with new flowers, the birth of baby lambs – and everyone around us seems to get the little boost they've been seeking all Winter long. The days start to get longer, the weather gets brighter, and our hours of sunlight increase dramatically week by week. Once the Summer comes, we're guaranteed far more daylight hours than we are at any other time of year.
Buying and selling property is a big job. There are viewings to host/attend, legal matters to sort out and of course the almighty task of moving house once the big day comes. There is nothing whatsoever that's appealing about doing these things in the cold, dark, damp weather that Winter promises, so it's no wonder that a lot of people choose to wait until Summer time to get started.
Winter
Inevitably, as Summer and Spring are the best time to sell, mid-winter can be the worst. Now, there's no exact science to this, but if you're looking at the ebbs and flows of the property market's activities, then it's clear to see that this is probably the most difficult time to sell.
Of course, hope isn't gone – people buy and sell houses all year round, and if you sell at significant times such as new year, then it can actually be better. But generally speaking, if you want a quick sale, then we wouldn't recommend opting for this time of year to put your home on the market. For all of the reasons that we've listed above, a lot of people don't particularly want to move in the midst of our worst weather. It is the season to hibernate, after all!
Autumn
Which of course, leaves us with Autumn. A lot of people underestimate Autumn as a time to sell, but it can be a surprising time of success in the property market.
If you're in a family situation, for example, the kids tend to go back to school in the Autumn. Just before the slowness of Winter and its dark nights kick in, there tends to be a little flurry of excitement amongst potential buyers and sellers.
Of course, as we stated before, it is in fact possible to sell your house at any given time of the year. The property market exists all year round – however it does thrive more at certain times than others. If you're hoping for a quick sale, then it's well worth giving a thought to the time in which you choose to put your house up for sale.
This article does not necessarily reflect the opinions of the editors or management of EconoTimes.