EconoTimes, the publisher of TokenPost, has officially announced that it is going to hold Blockchain Open Forum in June 2018.

TokenPost is South Korea's leading provider of news and analysis on trends, technologies, and companies in the blockchain ecosystem. It is the first media company to issue its own cryptocurrency, the TokenPost Coin (TPC).

With over 3000 expected attendees, Blockchain Open Forum will be the largest blockchain-focused conference in South Korea till date. The two-day event will be held on June 28-29, 2018, in Seoul.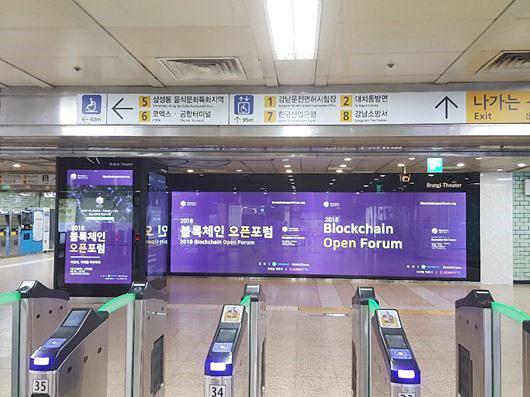 The event will bring together speakers from various backgrounds including media, blockchain, legal, philanthropy, and education, among others. The objective is to take the discussion on blockchain use cases forward.

"We plan to introduce a number of exciting and innovative blockchain use cases and offer on-site opportunities to experience cryptocurrency use firsthand at the event. We invite you to come and meet our prestigious speakers to engage in a meaningful and informative dialogue on blockchain technology in real life," shared Sonny Kwon, organizer of the event.