Growing your brand and generating leads is a big deal for emerging insurance companies. This is because you need to capitalize on existing trusts to expand your brand. Now that you have none of that, you need proven digital marketing tips to grow your brand and be competitive.
Some of the ways to build your brand and access more customers include creating and maintaining a website, digital marketing, email marketing, and lots more. If you want to maximize these strategies, you must adhere to the tips below:
Take Search Engine Optimization (SEO) Seriously
If you want your brand to be visible, you would want to appear on Google search results for your industry related keywords. To achieve this, you need to optimize your website. You can optimize your website through both on-page SEO and off-page SEO.
To start with, create high quality content using relevant industry keywords and manage the length and depth of your content. Other parts of SEO include high site speed, website accessibility through easy page layout and navigation ease, use of internal and external links as well as page metadata, and lots more.
These will enhance your chances of appearing on organic searches. SEO ranks your website and scales it to an authority website in the insurance niche. This will convert to sales for you.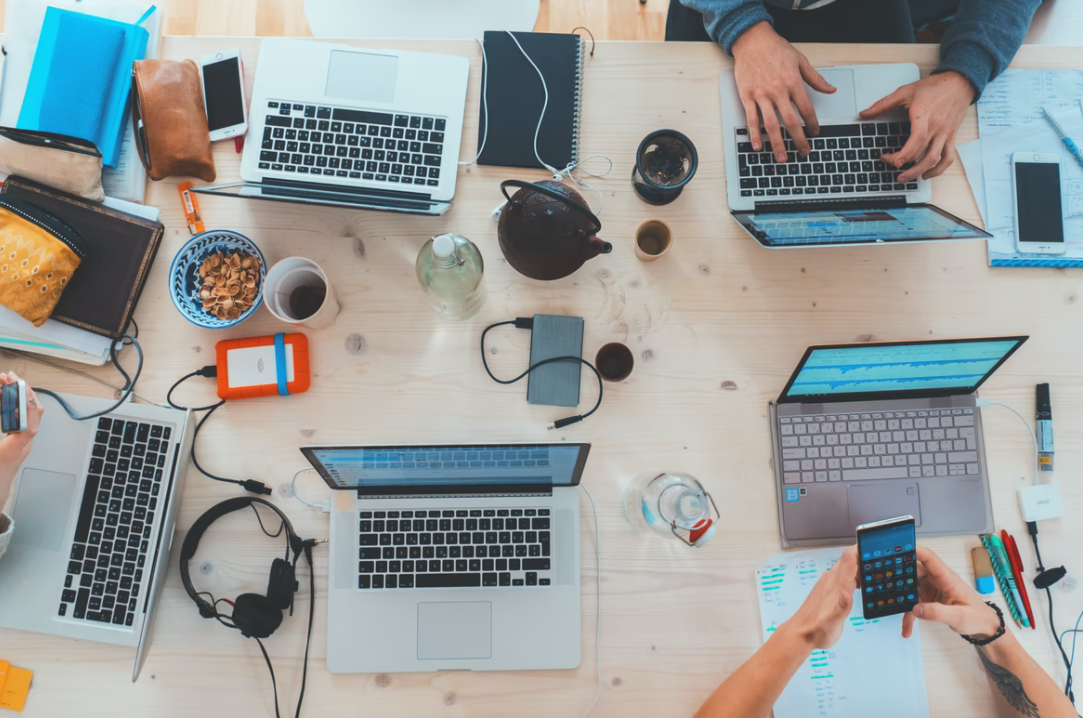 Have a Content Strategy
Your content is the material published to your audience. They could be blog posts, videos, newsletters, white papers, and other forms of information for the public. High-quality content answers the customers' questions, offers answers to difficult terms in the industry, and offers a guide to how your brand can help them.
An effective content strategy aims at producing readable and shareable content across social media platforms, enhancing the brand campaign, promoting credibility, generating and converting leads, improving the website's chance at SEO, and feeding the readers quality content that meets their satisfaction.
Your content should also have a call to action, which makes consumers take action right after being triggered to do so by compellingly quality content.
Have Lead Magnets
Lead magnets could be a service or product offered without pay in exchange for contact details. For example, you can put up an eBook about the industry or your website. Offer visitors a free download and while they are at it, request for their contact details.
Other lead magnets can come from videos and webinars, guides, case studies, consultations, quizzes, and any other related things. As you seek a market for your service, you can assess Nectar's view on shared vs exclusive leads for the best choice for your agency. Once you offer value with the leads, you'll attract more prospects.
Show Proof
The public wants to see what you've done before they believe what you do. If you're telling your audience you fulfill a need and you can't show that you've been doing it, it may be difficult to desire you. This is why you should ask customers and clients for feedback to display on your website.
You can also display your certifications, awards, partnerships, and any other related recognitions to show potential clients that they can trust your agency.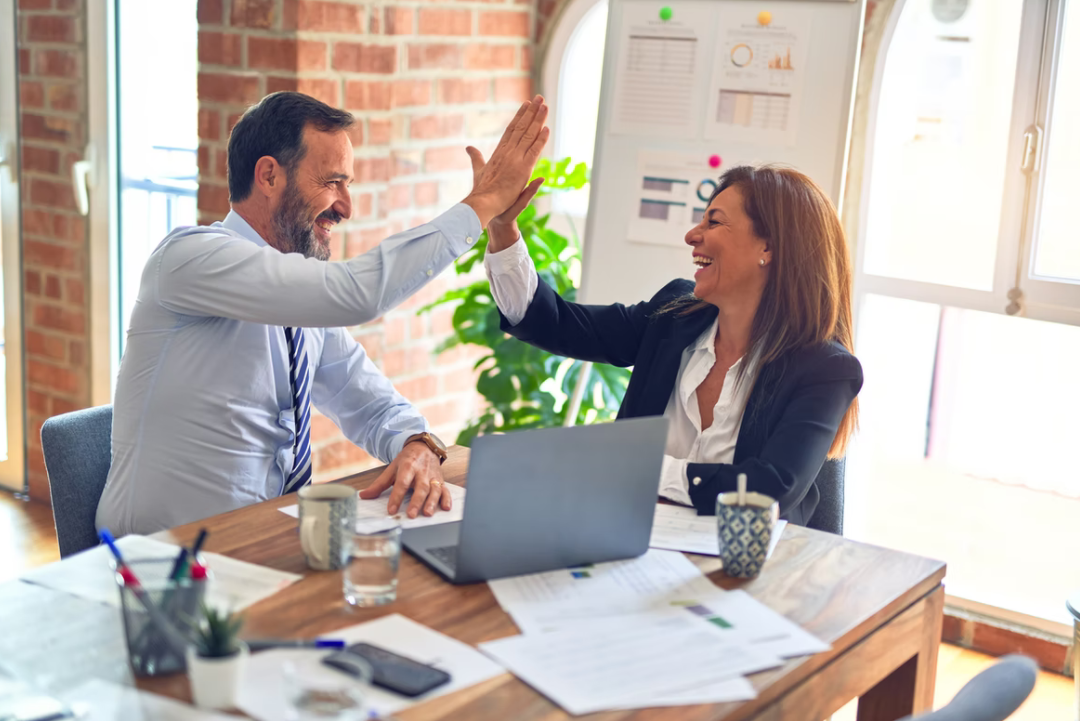 Maximize the Social Media
Social media is where you can generate significant visibility for your company. Your social media presence scales your brand and makes it easy for potential clients to access what you do and ask questions. While you need to invest in SEO to better your chances of company growth and expansion, a strong social media presence will help you engage your audience and customers. All these will increase awareness for your agency and make you more attractive.
Final Word
Through these digital marketing tips, you can expand your client base. You should also capitalize on email marketing. Once you have an email list, consistently write to your subscribers about trends and juicy offers from your agency. However, be careful not to overwhelm them every day with promotions as they may unsubscribe.
This article does not necessarily reflect the opinions of the editors or the management of EconoTimes