It appears that the hope for "PUBG Mobile India" to launch soon is close to becoming a reality. Its APK download reportedly went live for a brief moment recently hinting at the possibility that the game could go live for Indian players before the end of the year.
'PUBG Mobile India' release date: When can players download the game
The official website and social media pages for "PUBG Mobile India" have been releasing various promo videos and teasers to confirm that the game is launching. A release date has yet to be provided, though. 91Mobile reported, however, that the "PUBG Mobile India" APK became available to download "for a couple of hours," according to accounts of some fans.
The game's official website purportedly added a download button as well, but it did not seem to be actively working at the time. It led to speculations that these events were potentially part of the developers' preparations to officially launch the game.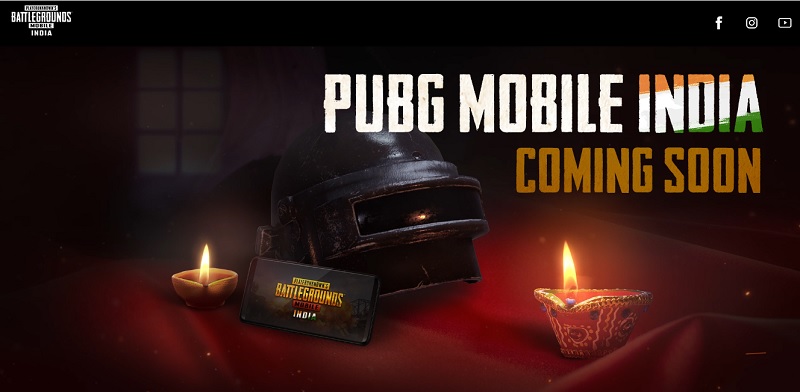 Screenshot from the PUBG Mobile India
Meanwhile, the same report mentioned that an online event will be hosted by the PUBG Corporation where a specific release date is likely getting announced. As of this writing, the official website for "PUBG Mobile India" only shows a teaser image along with the "Coming Soon" promise, but it does not show any download button.
Why there is a need for 'PUBG Mobile India'
The original "PUBG Mobile," which is developed and maintained by China-based developer Tencent, was one of the mobile apps banned from in India last September. "The Ministry of Electronics and Information Technology has received many complaints from various sources including several reports about misuse of some mobile apps available on Android and iOS platforms for stealing and surreptitiously transmitting users' data in an unauthorized manner," the Indian government said in a statement.
Also included in the list of 118 blocked apps were accompanying games such as "PUBG Mobile Lite" and "PUBG Mobile Nordic Map: Livik" -- both were also developed by Tencent. As mentioned, the new "PUBG Mobile India" app will be developed and maintained by PUBG Corporation, a company based in South Korea.
The ban in India happened at quite an unfortunate timing as the "PUBG Mobile" 1.0 update was a few days from going live at the time. It remains to be seen if the upcoming game will have the same content and gameplay elements as the one being used by gamers around the world.