Cryptocurrencies have has a turbulent past couple of years with the prices fluctuating substantially, but as the popularity continues to grow, this is set to change the way we use online currency. In this article, we will be providing you with insight into some of the trends that you need to look out for in 2020.
Increased Privacy As Standard
As Cryptocurrency has been adopted by more and more people, there has been an increased focus on the privacy and security that cryptocurrency can provide. Though this is already miles ahead of traditional currency, there is still more that can be done to ensure secure depositing methods as well as entice people to use the cryptocurrencies that are available on the market. This is set to be a huge trend in 2020 and may even see the development of tighter security measures within the process.
The Decentralized Nature Of The Market Will Grow
In addition to the issue of privacy, there is also an increased focus on the decentralized nature of the cryptocurrencies. This is a trend that is set to continue in 2020 as there are a number of cryptocurrencies emerging. Though there are many still wondering how many cryptocurrencies are there, this decentralised nature is set to help businesses and individuals understand this and maintain a basic level of understanding and begin to increase the popularity of the market. This is ideal for its growth as it will allow those that wish to, to trade in cryptocurrencies that are flourishing.
Retail Adoption Will Begin To Expand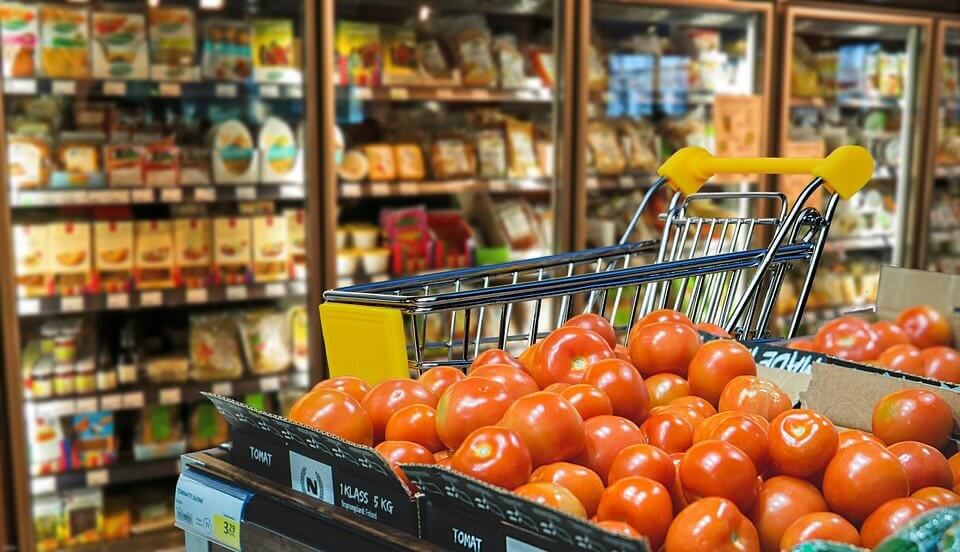 Though experts have been predicting this to be the next step of cryptocurrency, there is still a long way to go in the vast adoption of this new currency in retail. This trend will see a number of leading retailers widely accepting Crypto as a chosen currency. This will open up retail to a new target audience and will encourage developments in Financial technologies and online banking. This is beneficial for this already growing industry as it has the potential to alter behaviours and encourage more and more of us to make the switch to digital currencies.
The Launch Of Libra?
Facebook and their cryptocurrency Libra have been struggling in recent months with their launch. Not only are many potential investors highly sceptical, but there are also a number of others that see this as a way for Facebook to tighten the control that they have on the younger generation. In addition to this, the social media giant is lacking the one thing that is required to operate a successful cryptocurrency, trust. Since the Cambridge Analytica scandal of 2018 Facebook has had a number of issues and uncertainty surrounding the privacy of user's information. This trust has since affected the launches of Facebook applications and could be in part, affecting the launch of Libra. This is not only the trust of the customers that they are looking to target but also investors that are willing to help fund this project. Who knows, 2020 may actually be the year that we see this launch.
With this in mind, there are a number of cryptocurrency trends to look out for that could revolutionize the way we use cryptocurrency forever. From mass adopting to increased privacy for both national and international trades, this could be the perfect opportunity for new and existing users to invest in this emerging currency. Only time will tell.
This article does not necessarily reflect the opinions of the editors or management of EconoTimes.