For a man who made a career behind the scenes of movies, Ryan Kavanaugh has certainly done a good job of making himself into a bit of a rock star in Hollywood. Plenty of producers and film financiers have been able to find success in Tinsel Town over the years. Still, it was Kavanaugh's revolutionary approach to it that made him and his companies so famous.
Anyone in one in the investment world can tell you just how big an impact that technology and computer modelling has had on the investment world. But that makes total sense, right? The investment world is a numbers game, and it is high-stakes math. When it comes to the film industry, well that's art. It's not hard science. Whether in the music industry, the movie industry, television, etc., there have always been flops for pieces of art that were supposed to be hit.
The question was, how could you take this more practical and objective approach to a world that was so subjective? The basic principle was that you want to mitigate risk and try just to cash out a return on every project that you are involved in. Ryan Kavanaugh would do this and become famous for it as people would call it the money ball method. In short, Kavanaugh wasn't swinging for blockbuster home runs, he was happy to churn out a good number of singles and doubles to build out his overall portfolio. Amusingly enough, it was this money ball like the approach that led Kavanaugh to stay away from the movie "Money Ball" because so many sports movies fail. In the end, the film netted a profit of over $60 million, but Kavanaugh has been no worse for wear.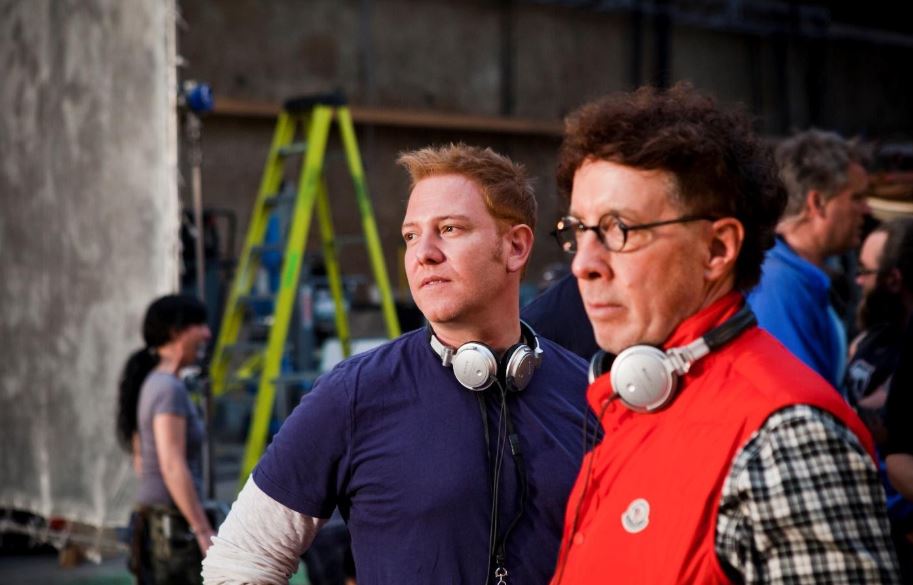 Our goal today is simple, we want to walk you through how Ryan Kavanaugh began to build businesses in the entertainment industry by taking a more calculated approach to invest. We will look at the lessons that can be learned and the blueprint that he put together to inspire and guide future generations. As an extremely successful guy at a fairly young age, he is proof that you can find that success by taking risks and approaching old industries with new strategies. We will also look at how he has rounded out his career by diversifying his portfolio and living by a code of looking to accumulate singles and double all the way to a ten-figure bank account.
A New Strategy for Investing in Film
Let's start off at the beginning with predicting the success of films. Again, it cannot be stressed enough how tough and daunting this task is as there are so many variables when it comes to a movie's success or failure. Kavanaugh had built a computer model that he named the "Monte Carlo Model" which was designed to predict the likeliness of a movie's success or failure better than any other existing model. He would break down every little angle he could think of including each individual actor's prior box office success. It was this attention to detail and depth of analysis that gave him a competitive edge in the investing. This model would help him to go on to be involved with movies like "3:10 to Yuma", "The Social Network", and "Limitless". At this point, he was already carving out a pretty impressive resume and reputation in the industry, but his career was built on far more than just predicting successful movies.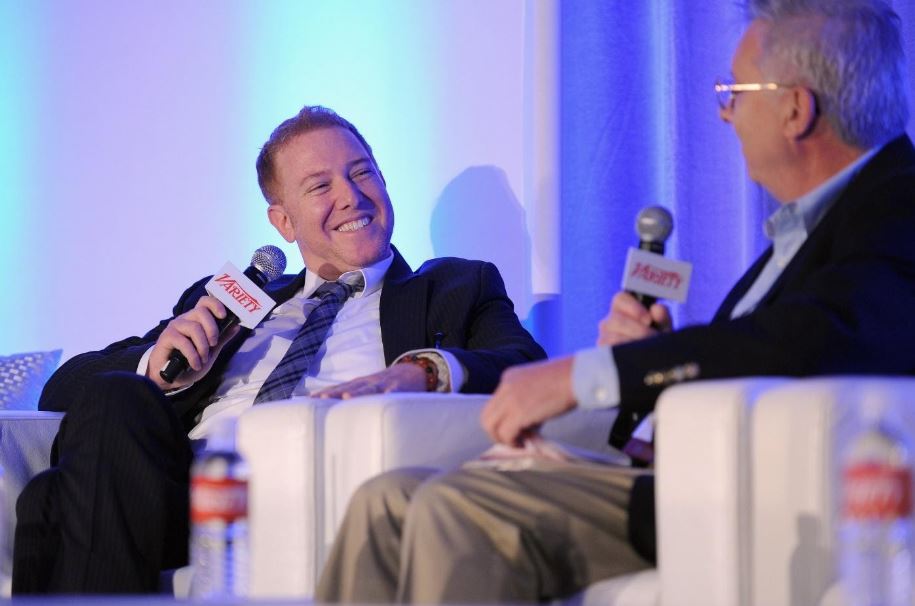 Prior to his entrance into the world of film and media, he began his career by starting his own venture capital firm. Venture capitalists create partnerships with entrepreneurs and startups by investing in their businesses. This was where Ryan Kavanaugh cut his teeth in the world of investing and brokering big and important business deals. The latter was something that he would truly excel at in the entertainment world.
During his meteoric rise to fame and success, Kavanaugh was instrumental in some of the biggest business deals in Hollywood. These deals gave a big bump to his reputation and helped him expand the reach of his growing personal empire. It would appear that going on to produce or finance over 200 movies was not all he would be known for.
Kavanaugh founded Relativity media, which is where he would begin to be a vital piece of these massive business deals. In its first year of operation, it was founded in 2004, and he would go on to help Marvel Studios execute one of the most iconic deals at the time which when end up in them creating Marvel Cinematic Universe. This deal was a seven-year deal that resulted in funding that was north of $500 million. Impressive as this was, Kavanaugh was still not done.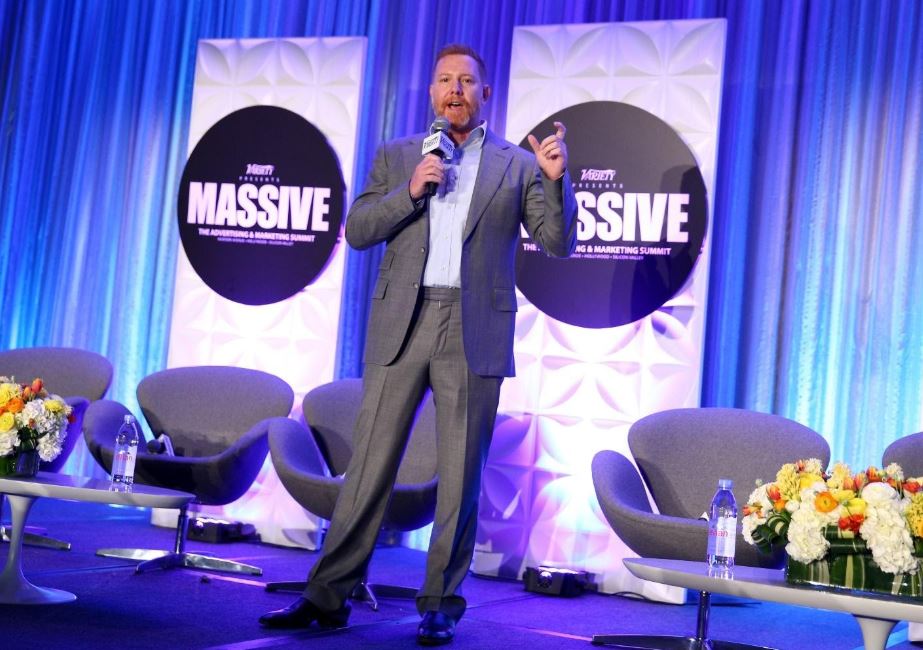 Relativity Media would continue to be a part of many other large Hollywood deals that involved some of the most extensive entertainment and media companies in the world. Some of these names included Sony, Warner Brothers, Universal, and even the now powerhouse streaming service, Netflix. In an effort to keep adding to their portfolio and to grow their bottom line, Kavanaugh also managed to create a partnership with Richard Branson and his mega-media company, Virgin Mobile. Lastly, with his eyes always on new ways to get in front of people, he brokered a cross-platform deal with clear channel radio.
All of this totals out to more than a lifetime's worth of achievements for most of us. Still, like any good investor, Ryan Kavanaugh knows that the key to success is diversification of investments and creating more and more revenue streams. In 2015, Relativity Media would end up filing for Bankruptcy and Kavanaugh would go on to step down as CEO and pursue other avenues of the entertainment industry. Let's take a look at how he has continued to thrive since his time at Relativity Media.
Continuing to Grow His Portfolio
Currently, Ryan Kavanaugh has stayed active in the film industry as he is Principal at Proximity which has seven different films currently in different stages of production. Prior to this, he also managed to make his debut in the world of TV. His company, Critical Content, created 40 different shows (including hits like MTV's Catfish starring Nev Schulman, on 19 different networks, and it went on to sell for over $200 million.
Outside of the world of fictional entertainment, he also was able to get into the world of sports as he built Independent Sports & Entertainment, the second-largest sports agency in the US. And by the second biggest, we're talking over $2 billion in player contracts on the books.
In addition to all of this, the venture capitalist inside of him never left. Throughout his career, he managed to stay involved in both the tech and biotech sectors by investing in companies that he believed in, including Noventus, a fintech/payment technology platform (akin to PayPal) that recently sold for nearly $400 million (USD), and Juno, which was the largest biotech IPO of 2014 and which sold in 2019 for more than $10 billion (USD).
Ryan Kavanaugh is a guy who had a dream and sought out to achieve that dream. His career has run the full gamut of investments from the start until the end. He continued to use his ability to assess risks and to use that to make decisions on what businesses to get involved in. If you are looking to become a billion-dollar businessman, then his story should give you some insight on a pathway to get there.
This article does not necessarily reflect the opinions of the editors or management of EconoTimes.