If you are trying to draw in followers into your Instagram account, you need to use various tools. However, the original post is the main attraction for the audience. You need to use the right type of image that boasts of quality, good photography, style, and much more. Here, we will list you types of images that people easily get attracted to.
1. User-generated images
User-generated images are the most popular Instagram images that people immediately connect to. It lets you direct to people who look for similar content that you post. You need to reach out quite a number of people to redirect more people to you. Try increasing your followers with instafollowfast.com and make your images rank high.
2. Influencer images
There are thousands of influencers on social media who pick up a particular subject and inspire people. They gain great reach and have plenty of followers. If you collaborate with an influencer you can engage people with your brand. It drives attention to your profile and lets more people know what you do. On the contrary, if you want to be an influencer you need to find a niche that interest you can influence more people.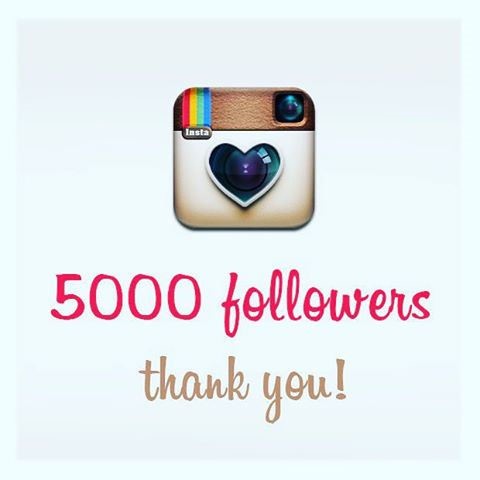 3. Motivational posts
People love motivational posts as they resonate with the public. Brands like Nike and Reebok keep posting motivational images on their Instagram page and engage the audience. It definitely relates to what they sell but has the power to weave in emotions.
You don't need to design images for sharing motivational quotes. These can be shared on a blank background or feature as texts on an image that relates to it. If people share the image, you can get leads who navigate to your page.
Motivational posts are not just about quotes – it can feature content that elaborates success and has a lot of content it in. You can share relate-able stories of underdogs who overcame all odds or pick up a success story.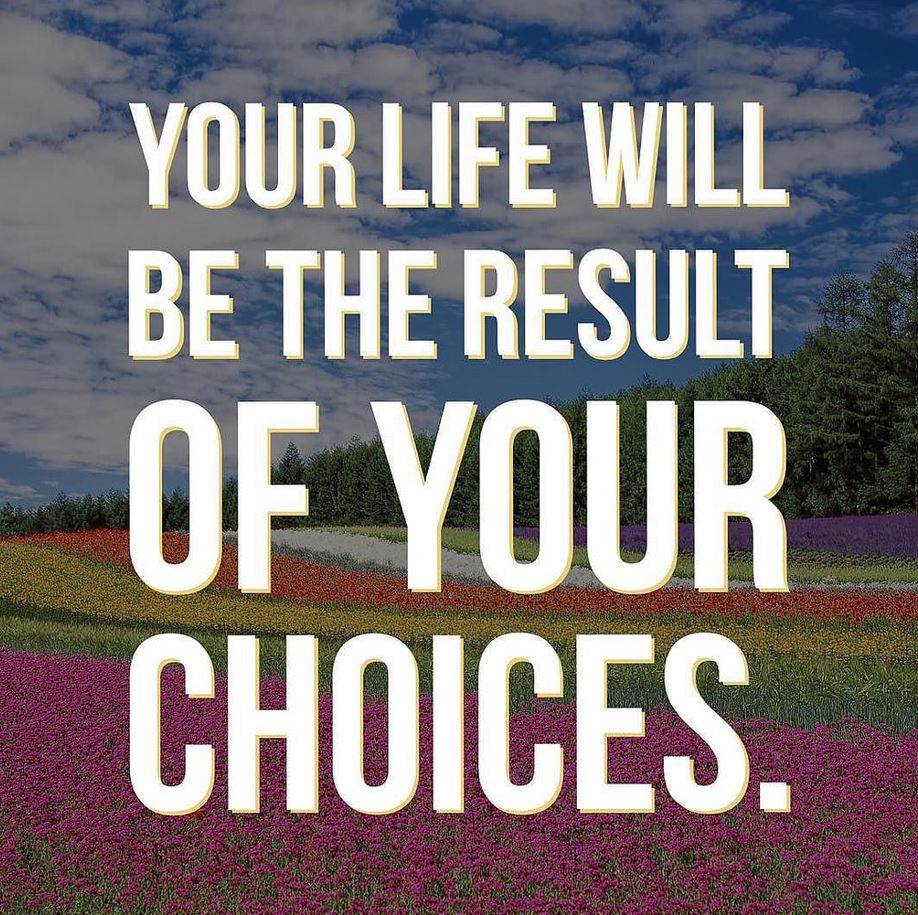 4. DIY Images
DIY is one niche that is all over Pinterest, but not many not know that it works well for Instagram too. Many people love to watch how new products can be used, especially if it can be easily operated. There are so many images that show the steps of making a drink or origami and so on. Videos do a better job on this note, but you can always start off with images. Use content and different Instagram tools to make it more connecting. Add step by step instructions and drive more people to your profile.
5. Contests
Everyone like unexpected wins and contests always excites people. It is a smart way to connect with people and engage with them. Instagram contests that let you offer giveaways can increase your followers in no time. You can try out some of the Instagram tools to enhance your experience and make more people reach out to you. This not only adds new followers but also makes people follow you actively.
6. Sponsored images
When you randomly scroll through posts on Instagram, you get an image or video with 'Sponsored' written on top. These posts are paid posts that come on your profile because it relates to things you like. If the post can attract your attention, you might go to the page and follow it.
These are some of the smart ways to reach out to people on Instagram and grow your business. You need to actively use these options and make your way to monetize your Instagram account. Make sure your images are attractive and meaningful. Sometimes even hashtags can give you the exposure within a jiffy!
This article does not necessarily reflect the opinions of the editors or management of EconoTimes