For the billions who happen to be stuck at home during the Coronavirus outbreak, it looks like gaming might be a brilliant escape. This is most certainly the case, but it is also very heavy on bandwidth. Microsoft, among others have done everything they can to try and make sure that the millions of people in the UK are still able to access the downloads that they want.
Akamai
The company Akamai are a content delivery network and they have explained that they are doing a few things to try and mitigate the tidal wave of users that are now all logging onto the internet. Sure, streaming video is a huge contributor, but games are also equally as big. Games are also far more intermittent as well, and this is putting a huge burden on the network. Akamai have stated that they are working hard with the distributors of the software and this is especially the case for the gaming industry. They are doing everything they can to try and manage the amount of congestion that they are getting during some of the more peak periods. Look at the new Call of Duty game for example, it had a release date for last week and if you do not own the title already then you should know that it is over 80GB. This is the same as dozens of movies from a streaming platform. The game is likely to be download at the maximum amount of bandwidth that the home can provide, but when you look at video on the other hand, you will see that it is limited to just a handful of megabits. If you want to play a game that is not as demanding on your internet then look into a spin and win option if you can.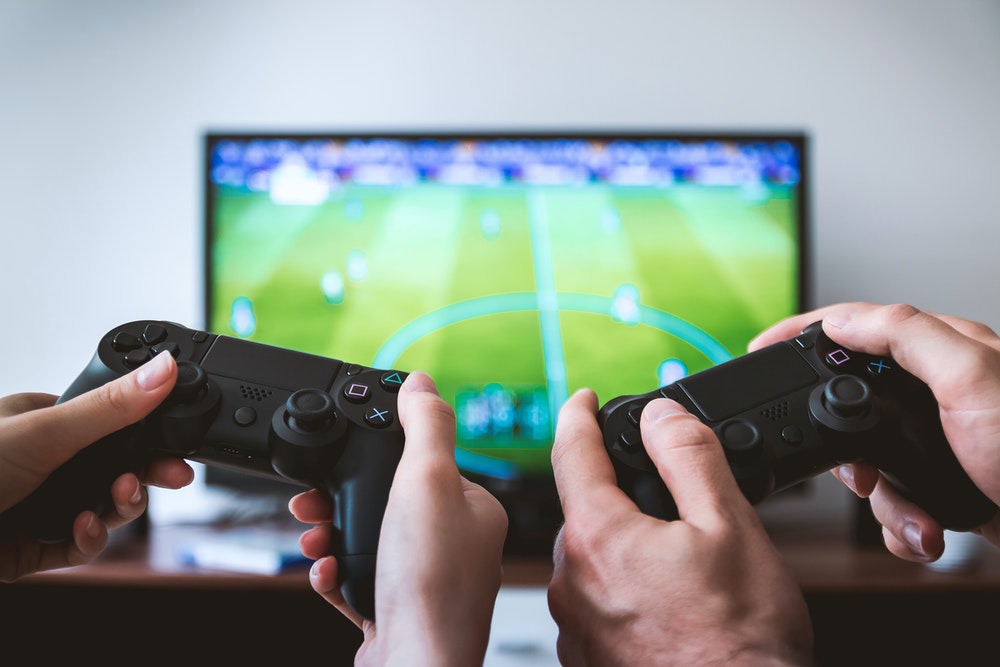 IMAGE SOURCE: Pexels.com
Warzone Isn't Alone
By the looks of things, Warzone is not alone. There are so many high-profile games that are all being released at the same time. When people have nothing to do other than sit at home and play video games, it looks like things are going to add up very quickly. Platforms such as Steam have reported that they have over 20 million players right now and there has also been a 400% increase in gaming traffic too. Gaming is now bigger than ever, and some games are rocketing in terms of the amount of users who are logging on. Gaming downloads are going to be throttled for the foreseeable future and this is especially the case when you look at some markets. Players may experience a slower level of game downloads. It's important that you look beyond the gaming experience though. If everyone got the same speeds, then this may limit the amount of content that other people can access so it is only fair. Sony have stated that they don't think that this is going to affect the gaming experience overall, but it may impact the amount of time that it takes for you to download a game. Playing games doesn't take much bandwidth at all, but that being said, people do need to make sure that they are understanding of any slow speeds that they may experience. The best thing that you can do is try and set your games so that they can download overnight. The local infrastructure is going to be far less taxed during this time and you may even find that you are able to get way better speeds too.
Downloading Games
So if it once took you 3 days to download a game, there is a high chance that it will now take 6. The main thing that you have to remember here is that everyone is going to be in the same boat and it's only being done to try and make sure that everyone can access the content they need. When your game is downloaded, you shouldn't have any issues loading it up. In fact, you should be able to play it pretty seamlessly. That being said, when your game has downloaded, you might need to do an update because if you don't then you may not be able to go online with your game at all.
This article does not necessarily reflect the opinions of the editors or management of EconoTimes.