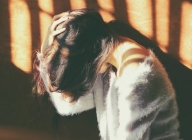 Memories of trauma are unique because of how brains and bodies respond to threat
Sep 25, 2018 09:46 am UTC| Insights & Views Law
Most of what you experience leaves no trace in your memory. Learning new information often requires a lot of effort and repetition picture studying for a tough exam or mastering the tasks of a new job. Its easy to forget...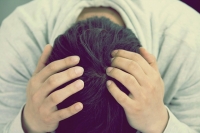 Americans are more anxious than before
May 13, 2018 08:28 am UTC| Insights & Views Health
Americans are becoming more anxious about their safety, health, finances, politics and relationships, a new online poll from the American Psychiatric Association finds. Compared to the results of a similar poll a year...