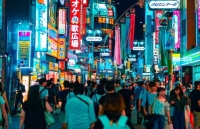 Spending too much money? Tempted by sales? These ways to 'hack' your psychology can help
Nov 24, 2022 06:26 am UTC| Insights & Views Life
Its late November, which means the holiday sales period has well and truly begun. If you havent already seen your spending go up, the possibility is looming. And you probably have some concerns about spending your money...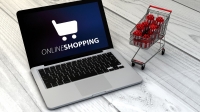 Can't resist splurging in online shopping? Here's why
May 25, 2020 07:31 am UTC| Technology
The demand for online shopping has obviously increased since COVID-19 restrictions were put in place. But less obvious are the subtle psychological drivers behind our collective online shopping splurge. In fact, online...